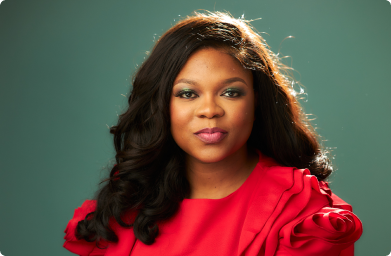 EB2NIW Consultation Service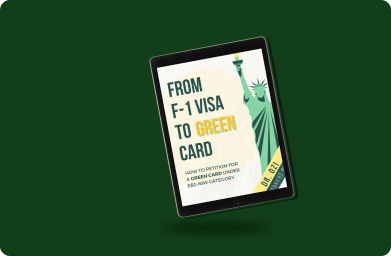 EB2NIW Tool-Kit (F-1 VISA TO GREEN CARD)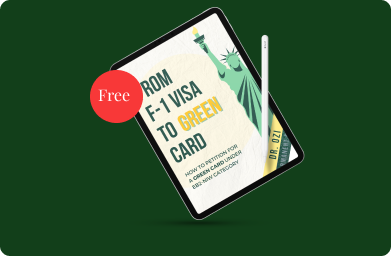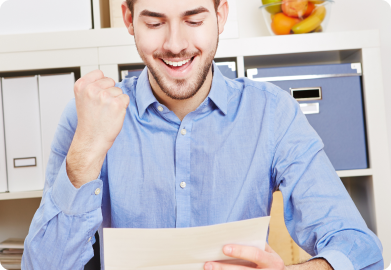 Recommendation Letter Service
Petition Letter Express (Consultation Required)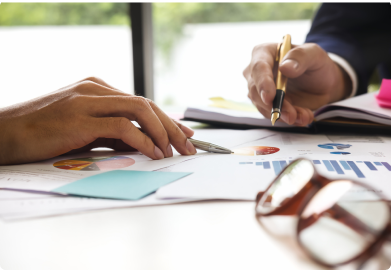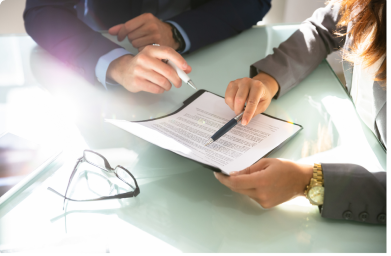 Sample EB2NIW Petition Letter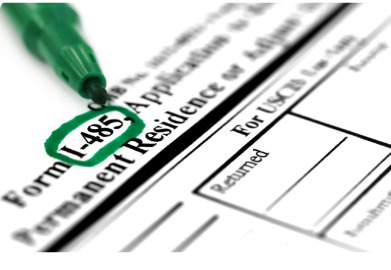 Adjustment of Status Package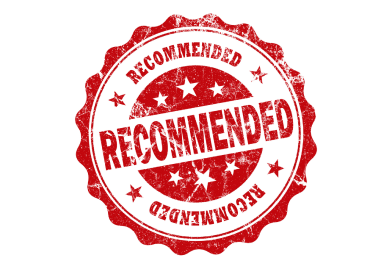 Sample Recommendation Letters
I used Dr. Ozi's services for my Letter of recommendation last year. She wrote a beautiful draft for me, detailing all that needs to be written in a comprehensive, and yet clear manner. I would recommend her service anytime and any day.
Dr. Ozi is so kind and very knowledgeable about the EB2 visa process. Dr. Ozi has walked the talk! Dr. Ozi has shared their own journey on obtaining their EB2 and Green card and has successfully petitioned candidates from a variety of disciplines, not only MDs and PhDs. I have been on TN Visa for years now and I am so excited to petition for EB2 with Dr. Ozi's consultative advice and offerings. Highly recommend you book your consultation.
I had an incredible session with Dr. Ozi. I went into the meeting anxious, not knowing if I would have a strong enough petition. She not only validated my experience and background but also broke down the entire process so I now feel more comfortable and confident in my application. Don't overthink it, book the session.