Let us assist you with resources for your EB2-NIW Application
We offer templates and editorial services to help you with your Employment-Based Second Preference National Interest Waiver (EB2–NIW) green card application.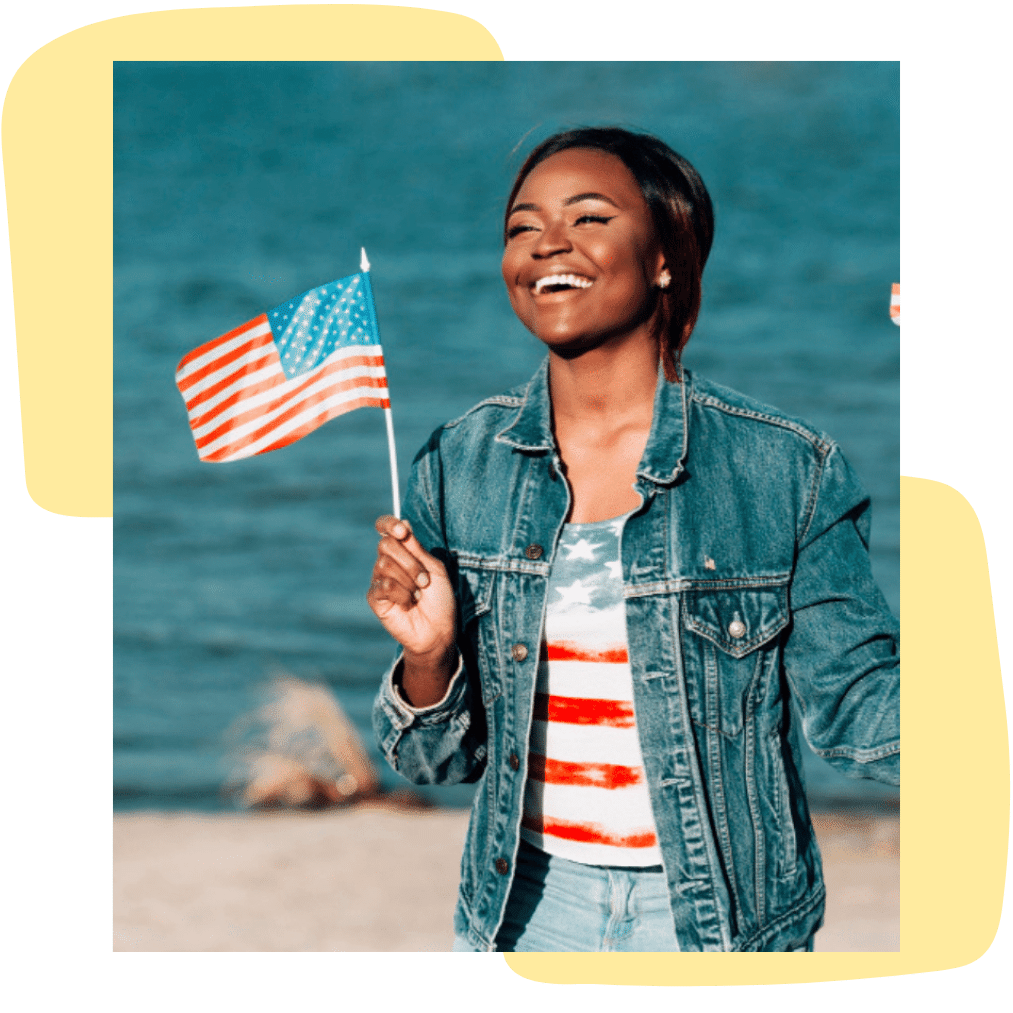 How the EB2-NIW Program Works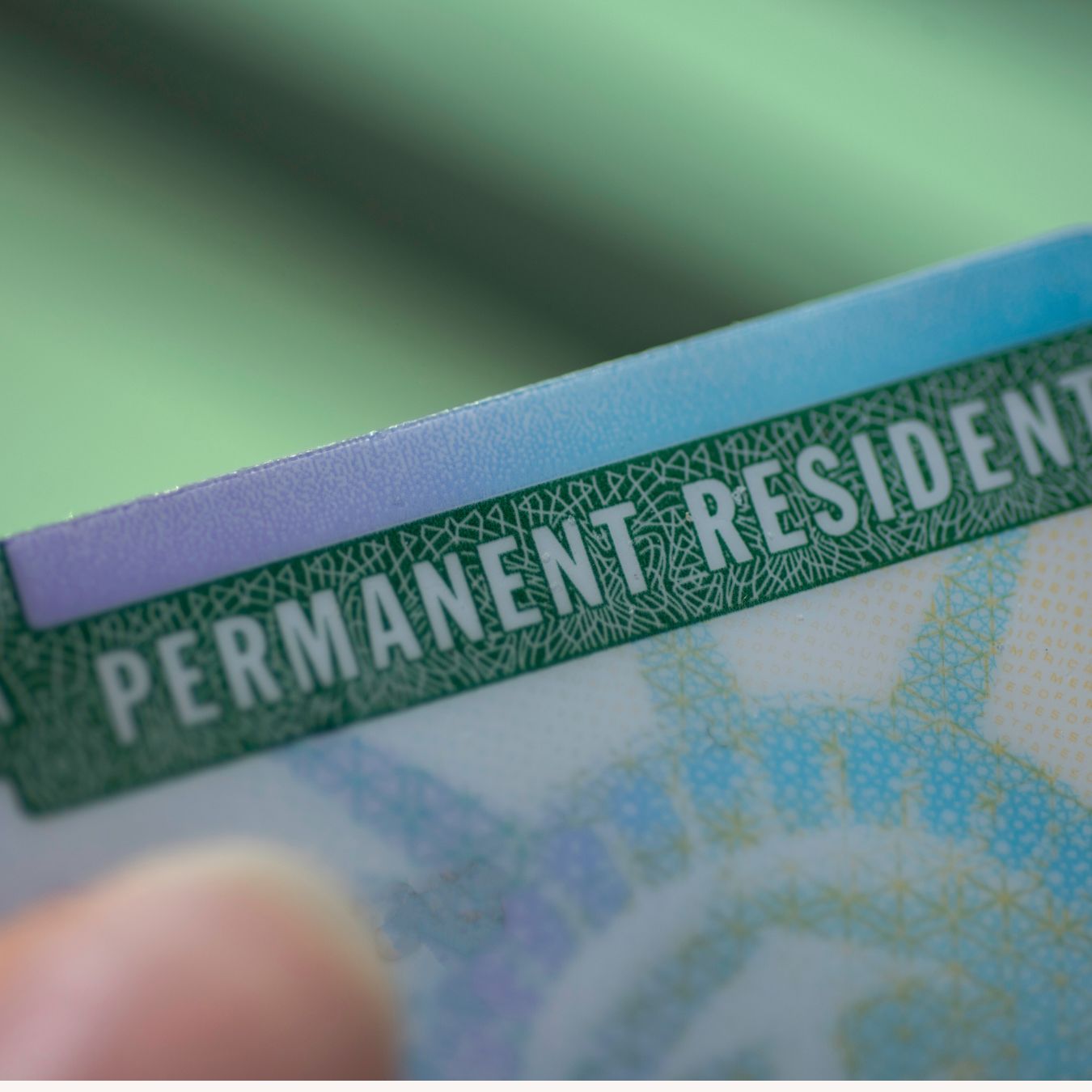 This free eBook offers a comprehensive introduction to the EB2NIW application process. It provides essential information on eligibility criteria, required documentation, and strategies to strengthen one's case.
The eBook aims to help skilled professionals, researchers, and academics navigate the complexities of securing an EB2 National Interest Waiver successfully. By demonstrating exceptional abilities and proving work's national interest, applicants can increase their chances of obtaining opportunities in the United States.
Start your application process today!
EB2-NIW Consultation Service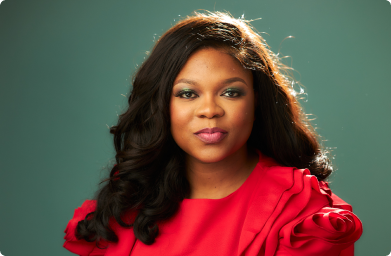 EB2NIW Consultation Service
EB2-NIW D0-It -Yourself (DIY) Toolkit
EB2NIW Tool-Kit (F-1 VISA TO GREEN CARD)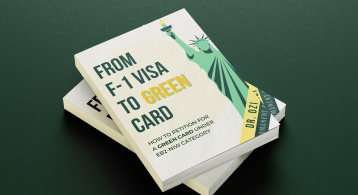 EB2NIW Express Bundle Service
Don't take our word for it
I purchased Dr. Ozi's EB2-NIW toolkit. It literally included EVERYTHING I needed to file for my green card. The filing process can be painstaking, e.g., writing a coherent, convincing 30-plus page petition letter. However, Dr. Ozi offers priceless insights that make the process so much easier. If you are planning on applying under the EB2-NIW category, the toolkit is a tremendous asset. I highly recommend Dr. Ozi's services!
Talking with Dr. Ozi helped crystallize my plans. She not only pointed out my strengths but gave me a detailed list from my CV (which she took her time to go through before), and from our discussion. Seeing someone else, who has succeeded in the EB2-NIW process affirms that you are ready to help! It was the push I needed! If I wasn't ready, she was also ready to point out areas that I needed to work on. I totally recommend her, guys!
Dr. Ozi's kit gave me direction on how to begin, continue, and submit my application. It seemed like a herculean task when I started, but with her careful explanations, I have made significant progress toward my applications. I will definitely recommend it to my friends and family.
useful articles
EB2-NIW News